Latest Mix - Summer's Over
Labor Day came & went, so you know what that means... Summer's over. Pack it up. Put those shorts away. Bring out the flannel. Fall's my favorite time of the year & I'm excited for what's to come. New seasons, new reasons. Set your intentions for the fall w/ this 40 min. mix to keep you optimistic going into cooler days. Press play to the left or on SoundCloud.
Cover photo shot by the homies over at Pomme Magazine from their Issue One launch party. If you haven't peeped the live set from that party, check it out below too <3
Tracklist: bit.ly/summersoverx
Live from Pomme Magazine Launch Party - January 2019
Curated sounds live behind the decks for Pomme Magazine's launch party. Pomme is a new indie art magazine aimed at telling the stories of underrepresented creatives through their work in visual art, literature, fashion and technology. Each issue aims to create a cohesive body of work that revolves around a central theme. For issue one, contributors were challenged with viewing the internet through an imaginative lens, and to creatively explore various aspects of technology.
Really proud of what the homies are doing with the magazine & the access it's providing to marginalized artists from around the world. The first issue features submissions from artists as far away as France. Excited to see how the magazine continues to blossom over time.
Color Sessions Home Tour: Stop #3 - Bronzeville
My homie over at @mobicoloring had me come through & curate the sounds for stop #3 on the Color Sessions home tour in Bronzeville over the holidays. There was nothing but good people & energy in the room coming together to break bread & color. Super glad I got to contribute to such a unique experience.

People asked if could send them the set on the way out, but I wasn't recording, so I made a Spotify playlist w/ some of the tracks I was spinning that night. Hit the Spotify playlist to the right & vibe out.
Polaroid Nights, Vol. IX
It's been a little while since I made something strictly high energy. So here we are. A new addition to the Polaroid Nights series. Something brief & upbeat to pick you up as you start the day, get ready to step into that big meeting, walk into the gym, pregame, ... you get it. Put this one in rotation & get after it.
Hit the SoundCloud link to the right & turn ya energy up.
Tracklist: bit.ly/2PghWoH
LISTEN
New ~45: mix: It's too hot out
I hate the recent overuse of the phrase "unpopular opinion" lately, but here's mine: I don't really like summer weather that much. My birthday is in the summer & I even hold that stance. Crazy, right? Late spring & mid-fall temperatures are my whole thing. I recorded this mix dripping in sweat in our apartment with all the windows & doors open just for you. Sit in front of a fan, maybe turn your A/C on if you're fortunate enough. Kick back & cool off w/ this mix. *insert a whole bunch of excuses about not being in town & not having enough free time to DJ & post mixes that are all really just bullshit* I'm back. Let's groove.
Hit the SoundCloud link & vibe out.
NOI SOUNDS V.4
Linked up with the creatives over at Noi Projects - a Chicago-based platform that serves to promote art & artists from various backgrounds & mediums via events, showcases, film, photography, & other creative avenues - to make a guest mix for their Noi Sounds series. Since Noi aims to be a melting pot of ideas, cultures, & creatives, I made a mix that's all over the place & brings a few different genres together that you don't normally hear in the same space, because why not? Let's be different. Let's continually create. Throw this mix on & start a painting, write in your journal, go for a jog - whatever brings you peace & helps you envision & embody the forms of art all around you.
Click through the image to the left to get to the goods on SoundCloud or hit play below.
January 13, 2018 - Live from The Winchester
Making a more conscious effort to record all my live sets in 2018 so I can come back & share them w/ y'all (and to play them back for my own self critique). New year, new me. That being said, here's my second live set of the year, but first I actually recorded. Played a three-hour set at The Winchester in Wicker Park/Ukranian Village & here's the first 1h, 40m after I pressed REC. It's provocative. It gets the people going.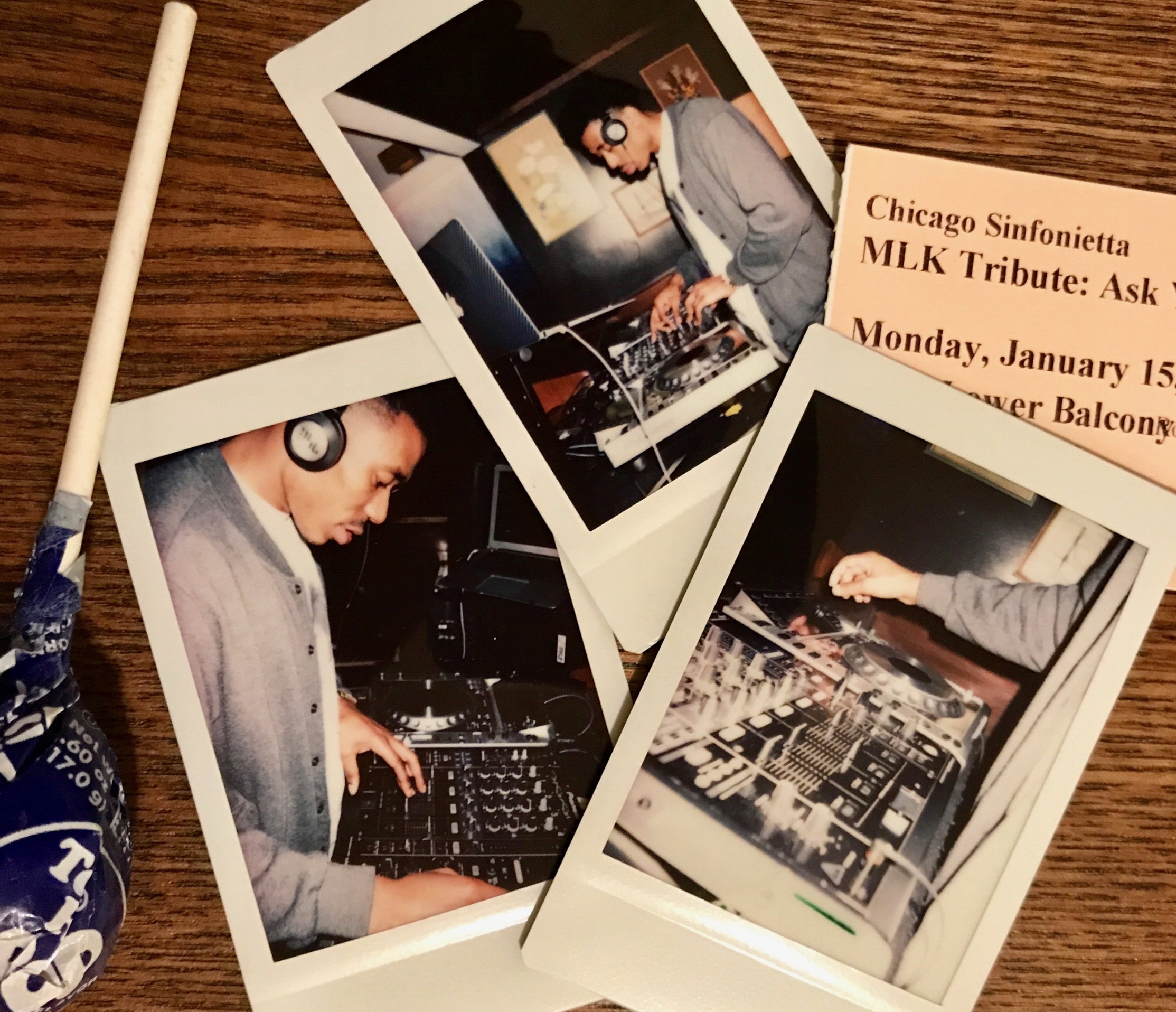 The winchester: January 2018
Latest Mix - Interwintermix
Lil' mix spun I together as practice for my last live set at Broken Shaker. It's upbeat all the way through because I was testing a few things for a more energetic segment that I had in mind. It's Kaytranada edit heavy, but everything he makes is gold. Hope it provides you with a burst of energy on these below-freezing winter days.
Available on SoundCloud & for download below.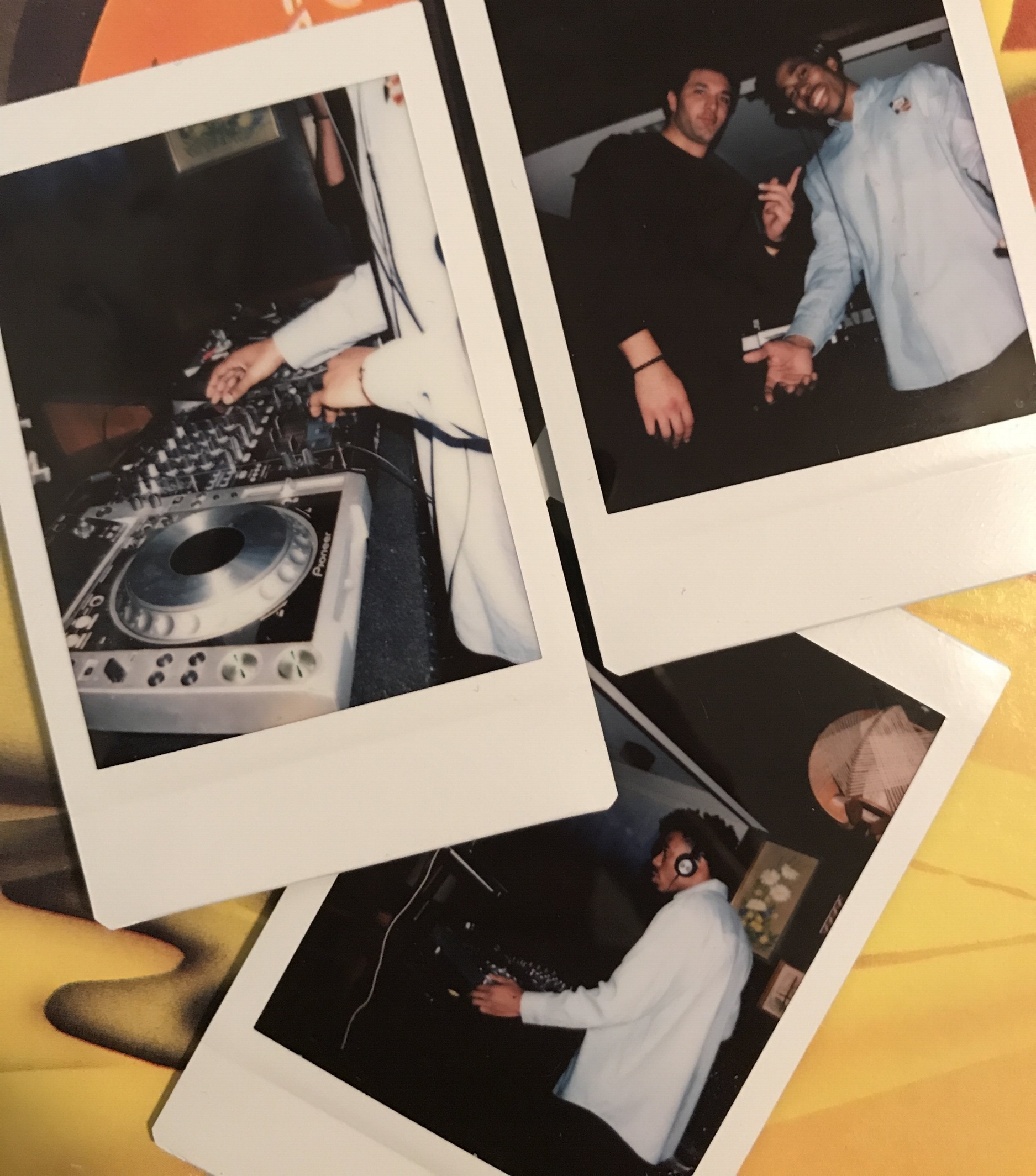 Polaroid Nights
Polaroid Nights is a mix series dedicated to friends, family, love, & continual growth. Polaroid nights refers to those moments in a specific place & time that are unique to those individuals, those emotions, & those memories being created. They're a moment in time that can only be captured once, but forever live on in our hearts & heads as something that was impactful. When you try to explain those experiences to others the only words you can muster that do it justice are, "You had to be there." This series is an attempt to capture the feelings that come with those moments.
Now available on SoundCloud & for download below. Enjoy.
Quick little nine track joint.
Something for the daytime. Learn how to exist within each other & around everyone. Welcome to Daybreak Interlude...
Memorial Day Weekend vibes to slide your way into the summer...